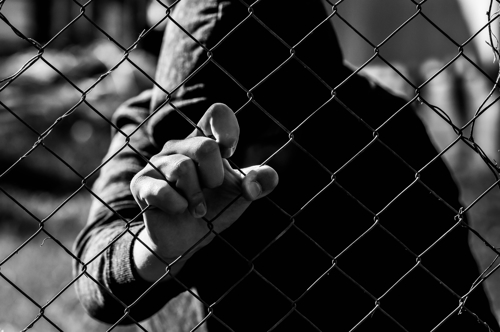 PROBATION & MENTAL HEALTH REPORTS COST THE KID A CREDIT FOR TIME DETAINED
In the context of a juvenile delinquency proceeding, the Westchester County Family Court found Luis to have committed an act (which if committed by an adult) which would have been akin to the "crime of arson in the second degree."

After finding him to be a "juvenile delinquent," and placing him with the New York State Office of Children and Family Services for 18 months, the judge directed that Luis get no credit for the time spent in detention while the proceeding was pending.
On appeal, the Appellate Division, Second Department, noted that while a detention credit is usually afforded to a juvenile, a judge has the discretion to deny such relief if it finds that "all or part of such credit would not serve the needs and best interests of the [juvenile] or the need for protection of the community."
Given the "probation and mental health services reports," the AD2 was of the view that the judge had "properly found" that Luis wasn't entitled to a credit, and left the underlying determination undisturbed.
At this point, we see no purpose to detaining you any further.
# # #
DECISION