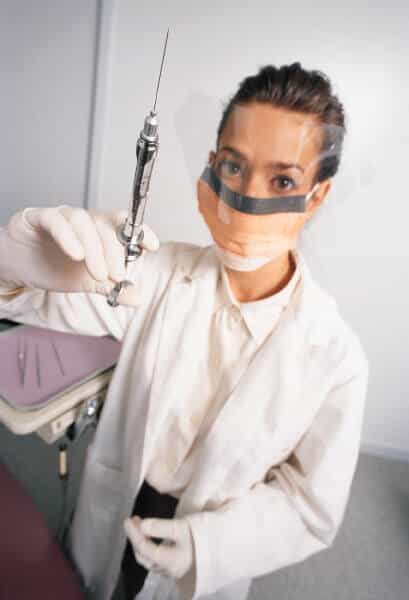 EMPLOYEES DENIED EXEMPTION FROM COMPANY'S FLU VAX POLICY
The U.S. Equal Employment Opportunity Commis­sion (EEOC) recently announced that it had settled six religious discrimination charges that had been initiated against Inspira Medical Centers, Inc., a New Jersey based company which operates a number of hospitals and health centers.
Apparently, the company denied religious exemptions to employees who objected to the mandatory influenza vaccination policy. While it had previously granted such an accommodation, in 2020 the company modified its policy because it was under the belief that New Jersey law did not permit religious exemptions for heath care employees.
Finding that such conduct violated Title VII of the Civil Rights Act of 1964, the EEOC initiated charges and settled same for $100,000 in compensatory damages (payable to 5 impacted employees) and the company has agreed to modify its vaccination policy.
In a written statement, EEOC Philadelphia District Director Jamie Williamson noted, "Title VII allows employees with sincerely held religious beliefs to seek reasonable accom­modations, and the EEOC is committed to enforcing the Title VII requirement that employers reasonably accommodate their workers with sincerely-held religious beliefs absent undue hardship."
Looks like Inspira took a shot ... and lost.
# # #