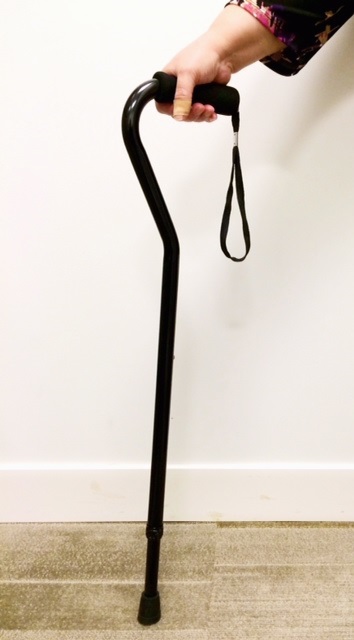 COMPANY SUPPOSEDLY DENIED MEDICAL LEAVE TO SENIOR WHO UNDERWENT HEART SURGERY
An Amarillo, Texas, car dealership known as Pete's Car Smart, Inc., is alleged to have violated federal law because, back in 2021, it denied a long-term employee a medical leave of absence when she underwent bypass heart surgery. The company supposedly prompted the employee to retire or threatened to fire her.
The owner also reportedly made remarks about the employee's hair color and that she suffered from "old-timer's disease," and also made derogatory remarks about her health and "physical agility."
Since such conduct was believed to violate the Americans with Disabilities Act (ADA), and the Age in Discrimination Act (ADEA), the U.S. Equal Employment Opportunity Commission (EEOC) filed suit, Civil Action No. 2:23-cv-00092, in U.S. District Court for the Northern District of Texas, Amarillo Division, seeking an array of monetary damages (including back pay for the impacted employee), together with injunctive relief enjoining such conduct from reoccurring.
In a written statement, Brooke López, trial attorney in the EEOC's Dallas District Office, noted, "This company operated on the false and discriminatory assumption that this employee was too old and too sick to continue to be productive through her work, but that wasn't the case …. This employee was thriving in her career and was committed to continuing to do so. The EEOC was pleased to come to her aid."
Think the owner's hair color turned when he got this lawsuit?
# # #