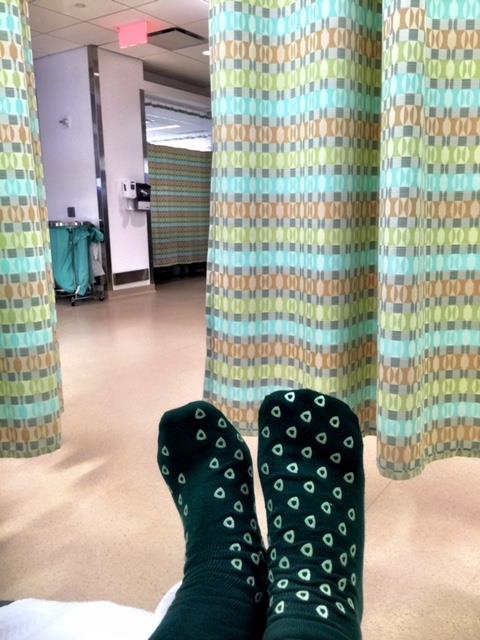 NOT SO FIT FOR FITNESS?
M.P. joined a local health club and within weeks contracted a stomach infection that caused him to be hospitalized for "four or five days." About three months later, he used the sauna at the facility and developed "MRSA" – Methicillin-resistant Staphylococcus aureus -- a serious bacterial infection.
When he later filed a personal-injury lawsuit in Richmond County Supreme Court, his case ended up getting dismissed. And on appeal, the Appellate Division, Second Department, concurred with that outcome, noting that while a property owner (or other party in possession) is required to keep its premises "reasonably safe," a party seeking negligence related relief must show that "a defective condition existed and was a proximate cause of his or her injuries."
Because M.P. was unable to prove that the pathogens (which triggered his illnesses) were ever present at the facility in question, the AD2 thought that dismissal of his litigation was entirely appropriate. As it noted in its decision:
"Since there could have been many possible sources of the infection-producing pathogen, any determination by the trier of fact that a condition at the defendants' facility caused the plaintiff's infections 'would be based upon sheer conjecture.'"
Now, how sick is that?
# # #