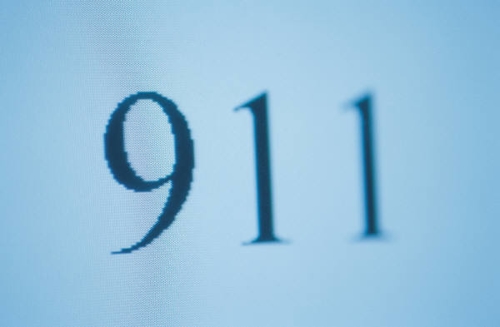 THEY FACE UP TO LIFE IN PRISON FOR CIVIL RIGHTS VIOLATIONS
Two individuals associated with the Federal Correctional Institution in Petersburg, Virginia, were indicted in early June for allegedly violating the civil rights of an inmate "by showing deliberate indifference" to that individual's medical needs, such that they caused his death.
Apparently, on January 9, 2021, both a Lieutenant (47), and Registered Nurse (52), failed to ensure that a 47-year-old inmate received the medical care he required, despite knowledge of his serious condition. In addition to causing his death, the two are said to have filed "false reports," and made "false statements to federal agents" about the incident.
In addition to facing up to life in prison for the civil rights violations, they face a maximum of 20 years for the false report charge, while each false statement charge carries a maximum of 5 years.
Bet they wish they had reported in sick ….
# # #
DOJ PRESS RELEASE ~ (06.07.23)
.
.
.
.
An indictment is merely an allegation. All defendants are presumed innocent until proven guilty beyond a reasonable doubt in a court of law.