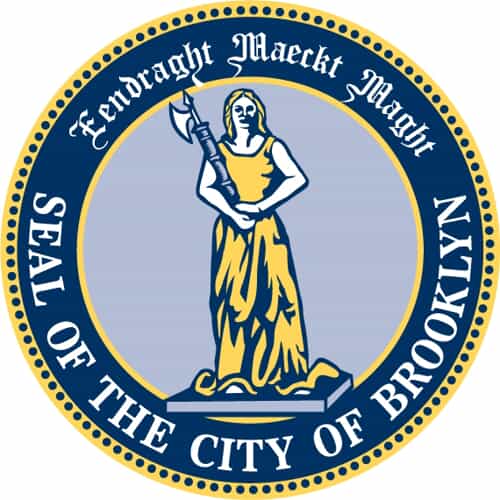 PREFERRED STATEN ISLAND?
After T.B. filed a medical malpractice case against M.L. in Kings County Supreme Court, the latter moved for a change of venue, from Kings to Staten Island, because neither party supposedly lived in Brooklyn and the alleged acts or omissions weren't committed in that county.
After the motion was denied, the defendant appealed to the Appellate Division, Second Department, which noted that it was the defendant's burden to show that the plaintiff's choice of venue was improper. And to that end, while where one resides is certainly dispositive, where once maintains a "principal office" is also a pertinent consideration and thus makes it a "`proper venue for claims arising out of that business.'"
Since the defendant conducted business out a Kings County office, the AD2 felt that was a sufficient nexus for venue purposes, particularly since his papers failed to establish that it wasn't his "principal office." (While the defendant attempted to correct that deficiency in a reply, that effort was rebuffed as those additional details had not been timely or appropriately raised at that point.)
Was there no escaping Brooklyn's grasp?
# # #
DECISION