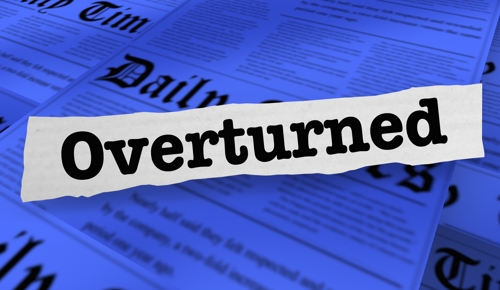 THERE WAS "NO CLEAR BASIS IN THE RECORD" FOR THE AWARD
B.E. commenced a case against his former landlord T.M., in Kings County Civil Court, seeking $49,500 in damages premised upon "damage to person, damage to property other than automobile, failure to provide proper services, failure to return property, failure to return deposit, failure to return money, failure to pay for services rendered, overpayment of rent, breach of contract and lease, loss of luggage, loss of property, loss of time from work, and loss of use of property."
After a non-jury trial, even though a judge determined that most of the claims were precluded by a Settlement Agreement dated December 18, 2021, it awarded B.E. $500, which represented what the court thought was owed pursuant to that arrangement.
On appeal, the Appellate Term, Second Department, was of the view that the trial court had erred. Apparently, the judge failed to consider evidence of B.E.'s claims that had accrued after the settlement. The AT2 also didn't think the $500 judgment was "warranted by the facts," because "there was no clear basis in the record" for that award.
As a result, the judgment was reversed, and the matter sent back to the Civil Court for a new trial.
Now that had to be terribly trying ….
# # #
DECISION