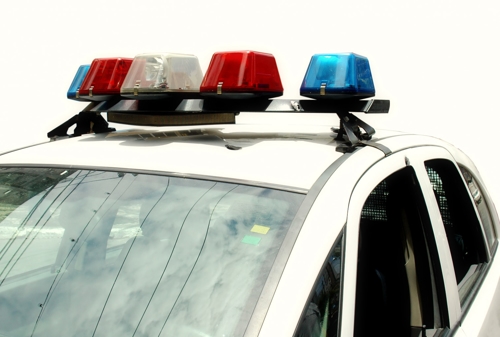 D.A. BETTER TAKE NOTE OF THIS
After a jury found him guilty of assault in the third degree and criminal contempt in the second degree, and he was sentenced to a one-year term, K.M. appealed to the Appellate Division, First Department, claiming that an error had been made, because the arresting officers' memo books had not been produced or supplied for inspection by his defense counsel in advance of the trial.
Apparently, when they arrived at the scene, officers supposedly recorded the victim's statement in their books and, for some unknown reason, they were not surrendered as part of a state law which requires that the prosecution allow the defense to review any witness statements which have been memorialized in complaint forms, memo books, or in other police or district attorney documents. [People v. Rosario]
Given that apparent lapse, J.M.'s sentence was held in abeyance by the AD1 pending the trial court's examination of the memo books in question.
So noted?
# # #
DECISION