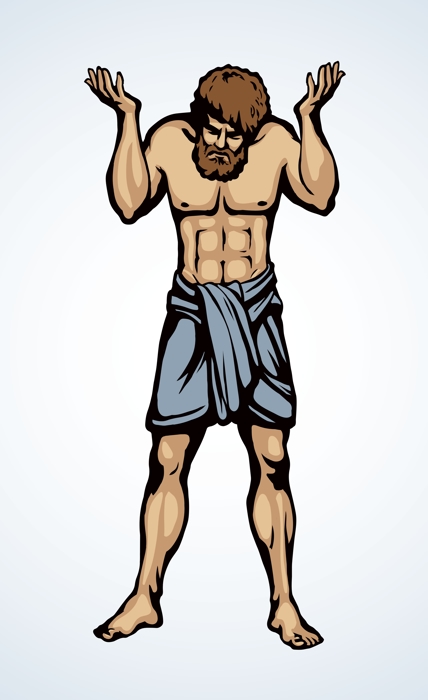 FACES UP TO TWO YEARS IN PRISON FOR IMPORTING ANCIENT SYRIAN MOSAIC
In late June, the United States Department of Justice announced that a federal jury had convicted a California man (56) for illegally importing to the U.S., a 2000-year-old Syrian mosaic of the Greek god, Hercules.
Found to have falsely certified that he was importing items worth about $2,199, when the mosaic was worth hundreds of thousands of dollars, he was convicted of "one count of entry of falsely classified goods."
Currently scheduled to be sentenced on August 31, 2023, the man faces up to two years in prison.
Was that crime of little import?
# # #