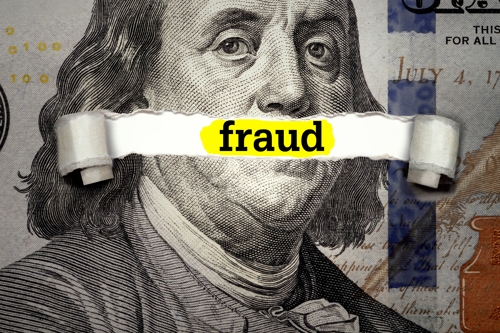 FACES UP 20 YEARS IN PRISON
According to a press release issued by the U.S. Department of Justice, S.K., (45), of Miramar, Florida, was recently convicted of "conspiracy to commit health care fraud and wire fraud" for bilking Medicare out of more than $50 million for lidocaine and diabetic testing supplies that patients didn't need or want.
Among other things, S.K. was accused of helping his co-conspirators evade detection by concealing their scheme in several different ways, and using his position as "chief compliance officer" as a way to facilitate the fraudulent conduct.
Scheduled for sentencing on September 14, 2023, S.K. faces up to 20 years in prison.
Ironically, he may be in dire need of some meds, himself ….
# # #