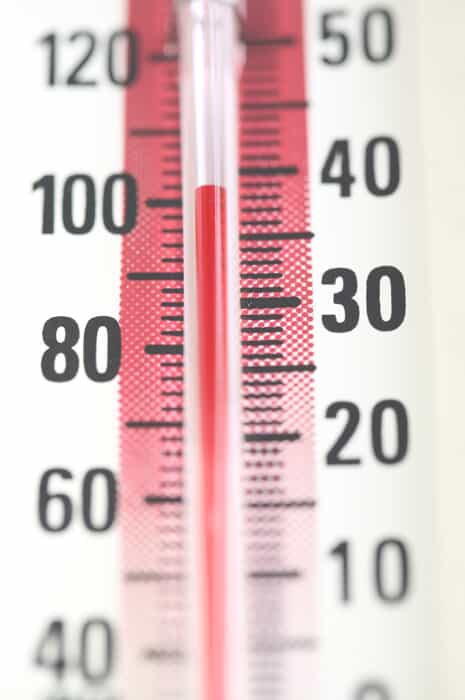 USED EMERGENCY FINANCIAL ASSISTANCE MONEY FOR PERSONAL EXPENSES
A physician living in Highlands Ranch, Colorado, was sentenced in early June to 2½ years in prison for purloining about $250,000 in COVID-19 relief.
The doctor (58) allegedly used the cash (which was meant to provide employers were emergency financial assistance) for personal expenses.
In a press release, the agency noted that "The Fraud Section leads the Criminal Division's efforts to combat fraud related to the COVID-19 pandemic, particularly with respect to the resources made available by Congress through the Coronavirus Aid, Relief, and Economic Security (CARES) Act for programs including the Paycheck Protection Program, the Economic Injury Disaster Loan program, and the Provider Relief Fund. Since the CARES Act passed, Fraud Section attorneys have prosecuted more than 210 defendants in more than 140 criminal cases related to CARES Act programs and funds. The Fraud Section has also seized more than $80 million in cash proceeds derived from CARES Act-related fraud schemes, as well as numerous real estate properties and luxury items purchased with such proceeds."
That doctor can't be feeling good ….
# # #