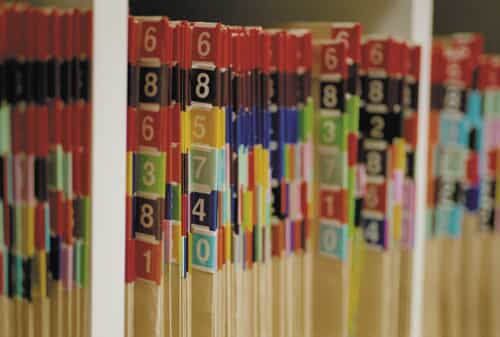 PRIOR RECORDS WERE EXAMINABLE
J.J. was loading cargo in a truck when it was hit by a vehicle owned and operated by S.E.
In a personal injury action which was later filed in the Bronx County Supreme Court, J.J. alleged that he suffered from "physical and psychological conditions" which were "exacerbated" or "aggravated" by the accident.
When it came to light that J.J. had suffered "trauma" while in college, Defendant's counsel sought his school records and medical history, a request which the Bronx County Supreme Court denied.
On appeal, the Appellate Division, First Department, didn't agree with that outcome and modified the order.  Given the allegations made, J.J.'s prior medical and academic history were relevant and properly reviewable, so that defendant could better determine to what extent, if any, J.J.'s injuries were attributable to this latest incident or any prior occurrences.
Nothing but more stress for the poor guy ….
# # #
DECISION