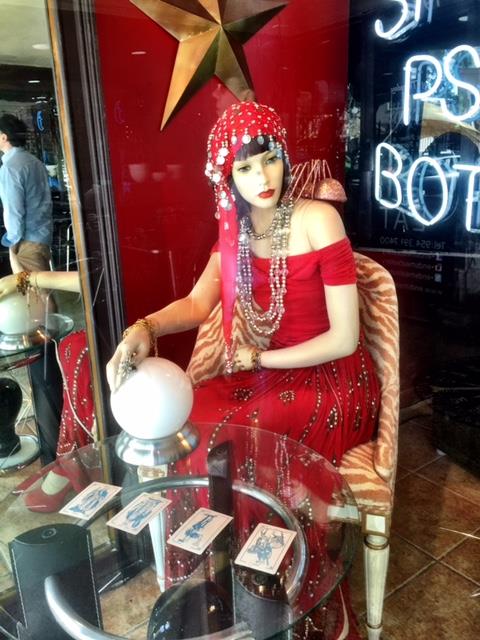 FACES MULTIPLE DECADES IN PRISON FOR PURLOINING $175 MILLION FROM VICTIMS
The United States Justice Department recently announced that an individual who was a Canadian and French citizen (57) was convicted on June 16, 2023, for leading a mass-mailing fraud scheme which purloined more than $175 million from people here in the United States.
According to the evidence presented at his trial, the man -- who operated the scam from 1994 thru 2014 -- sent letters which purported to be from a psychic and which promised "great wealth and happiness," in exchange for cash. And while purporting to offer "individualized" communications, the letters were primarily "form" in nature and sent to "thousands" of victims each week.
Although he used a number of shell companies to avoid detection, the man was eventually identified and extradited to the United States (from Spain) back in 2020.
Convicted of "conspiracy to commit mail and wire fraud, eight counts of mail fraud, four counts of wire fraud, and conspiracy to commit money laundering," he faces up to 20 years in prison on each count. (His sentencing date has not yet been scheduled.)
In a written statement, Principal Deputy Assistant Attorney General Brian M. Boynton, head of the Justice Department's Civil Division, observed, "This case exemplifies the commitment of the Department of Justice's Consumer Protection Branch and its partners in the U.S. Postal Inspection Service to investigating and prosecuting fraud schemes targeting Americans, no matter where in the world those schemes originate …. We will work with our law enforcement partners in the United States and around the world to bring to justice criminals who target Americans."
He had to have seen this coming!
# # #