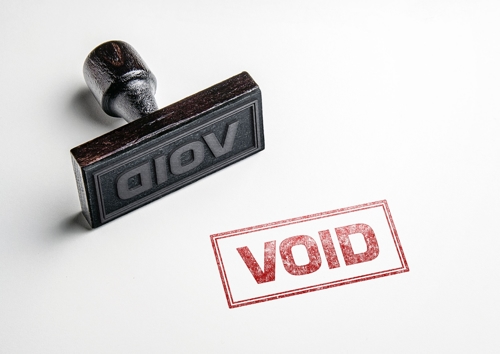 "FRAUD" TRIGGERS TRANSACTION'S REVERSAL
In an action brought by J.R. and his mother to declare a deed, dated August 30, 2012, null and void, the defendants appealed after a Kings County Supreme Court judge found -- after a non-jury trial -- in the plaintiffs' favor.
Upon its independent review of the record, the Appellate Division, Second Department, determined that the outcome was appropriate, given that the defendant represented it could assist J.R. with a "short sale," of a property that was in foreclosure. And, apparently, after it took title, defendant failed to arrange such a sale.
Given that "falsity," the AD2 thought the conveyance was "voidable." As it noted in its decision:
"In this case, the evidence adduced at trial established that the defendant falsely represented that it would serve as a broker for a short sale, that it did so with knowledge of the falsity and an intent to induce reliance, that the plaintiffs justifiably relied on that misrepresentation, and that the plaintiffs conveyed their property to the defendant as a result."
And in response to the defendant's objection as to the timeliness of the litigation, the AD2 thought that while the plaintiffs may have missed the window to bring the claim under a New York State "theft of equity" statute, [Real Property Law § 265-a], they timely brought their common-law fraud claim within the governing six-year period [CPLR 213[8]].
Now there's no voiding that ….
# # #
DECISION