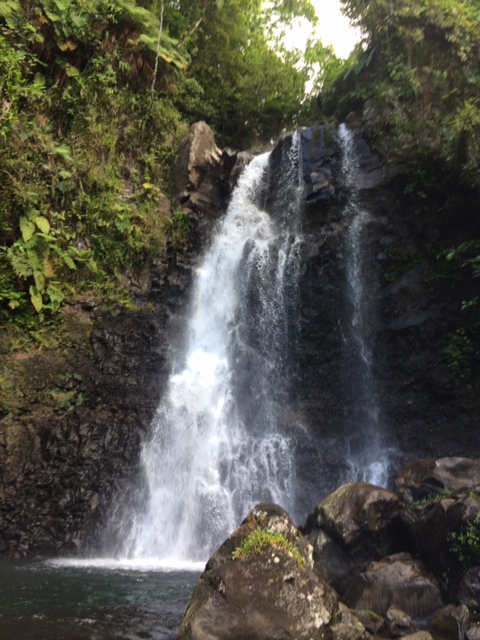 BOOKKEEPER'S TERMINATION WAS "ARBITRARY" IN THE ABSENCE OF WRITTEN REPORT
When A.D.M. was fired from his position as a senior bookkeeper with the City of Mount Vernon, he filed a special proceeding [pursuant to CPLR Article 78] with the Supreme Court, which transferred the matter to the Appellate Division, Second Department.
On its review of the record, the AD2 noted that the Board of Water Supply of the City of Mount Vernon alleged that A.D.M. had taken payment for unauthorized overtime, and took an unauthorized salary increase back in 2017. When a disciplinary hearing was conducted, as required by the state's Civil Service Law, the hearing officer neglected to issue a report of his findings (or make any recommendations), yet the Board still opted to terminate A.D.M.'s employment.
The AD2 was of the view that New York's Civil Service Law required that the hearing officer "`make a record of such hearing'" and offer recommendations. Without such a report, the Board of Water Supply had no legal basis upon which to base its termination determination, and thus acted in an "arbitrary" manner, as a matter of law.
Given that significant lapse, not only was A.D.M.'s challenge granted, but he was ordered "reinstated to his position." The agency was also directed to remit all "back pay and benefits, even if the proceedings … eventually lead to the termination of [A.D.M.'s] employment."
Looks like there's more water boarding ahead for A.D.M.
# # #
DECISION