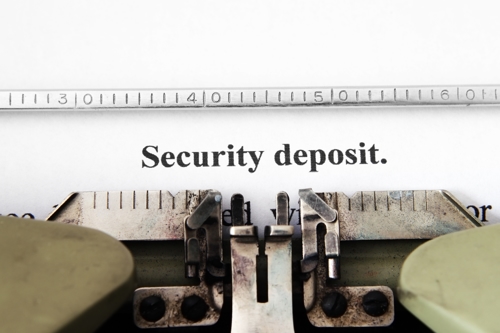 AWARDED FULL REFUND BECAUSE LANDLORD FAILED TO COMPLY WITH STATE LAW
After he left his apartment, M.W. sued his ex-landlord in Kings County Civil Court (Small Claims Part) for $4,563.31 – which consisted of a refund of his $1,563.31 security deposit together with $3000 in punitive damages.
After a non-jury trial, the judge awarded M.W. only $750, without any explanation as to how that sum was reached or calculated.
On appeal, the Appellate Term, Second Department, was of the view that this particular landlord had forfeited the right to keep the deposit as it had not followed the requisites of state law, to wit: General Obligations Law § 7-103 [1], in that it had failed, among other things, to give the tenant written notice of the deposit's bank-related particulars.
Given that violation of law, and because the tenant was thus found to be entitled to the refund of his security monies (despite any purported lease breach), the AT2 increased the post-trial award from $750 to $1,563.31.
You think he banked on that?

# # #
DECISION