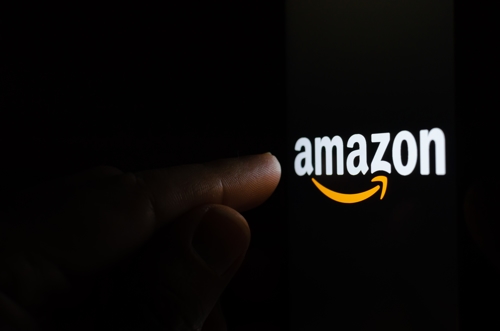 FTC COMPLAINT ALLEGES COMPANY DUPED MILLIONS
In a press release dated June 21, 2023, the Federal Trade Commission announced that it had filed a civil lawsuit against Amazon -- a multi-national, e-commerce and tech company --  for its "years-long" scam of impeding customers' ability to cancel their Amazon "Prime" subscriptions.
Apparently, the company resorted to the use of what's known as "dark patterns," to trick customers into renewing their subscriptions.
In a written statement, FTC Chair Lina M. Khan observed, "Amazon tricked and trapped people into recurring subscriptions without their consent, not only frustrating users but also costing them significant money …. These manipulative tactics harm consumers and law-abiding businesses alike. The FTC will continue to vigorously protect Americans from "dark patterns" and other unfair or deceptive practices in digital markets."
Bet Amazon wishes they could cancel that ….
# # #
FTC PRESS RELEASE ~ (06.21.23)