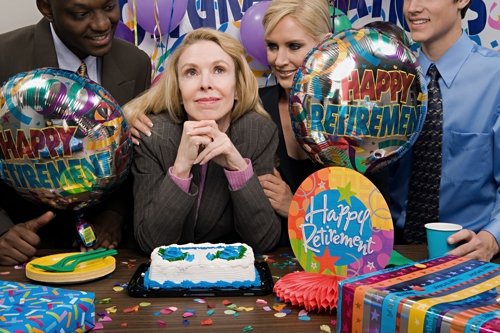 Conditions for Paying a Retired Lawyer
A New York Lawyer was curious as to how a change of status—from active to retired—would impact fee arrangements with other attorneys with whom cases had been referred.
And in response to an inquiry filed with the New York State Bar Association, a published ethics opinion indicated that the individual could continue to collect a fee, for only as long as "joint responsibility" for the referred matters was shared.
The opinion notes, "As a member of the bar ... a retired lawyer could remain available for consultation, could oversee case developments to assure compliance ... remain jointly responsible to the client for the matter, with continued exposure to any financial and ethical repercussions."
Even if referring counsel enters into a separate agreement or engagement letter with the client, when fees are shared, the retiring lawyer continues to hold a duty to that represented party. The Opinion guides, "Rule 1.5(g) proscribes sharing a fee with an unassociated lawyer unless the division is in proportion to the services each provides (not applicable here) or the unassociated lawyer assumes 'joint responsibility' for the matter. That successor counsel may also bear responsibility for the matter does not allow for fee-sharing with an unassociated lawyer unless the latter remains jointly responsible."
We think it's best to retire this post right there.
# # #
SOURCE