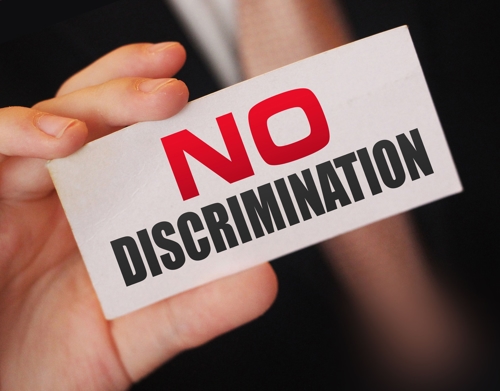 IT'S THE NATION'S LARGEST HOUSING-DISCRIMINATION CASE
On January 9, 2023, New York Supreme Court Justice Mary V. Rosado denied motions made by 20 real-estate brokers and agencies seeking to dismiss a massive housing-discrimination suit filed by Housing Rights Initiative (HRI) against 124 landlords, brokers, agents, and brokerages.
The suit claims that these defendants refused to rent apartments to families and tenants who used government-issued vouchers to pay all, or part, of their rent. HRI uncovered these alleged discriminatory practices via the use of testers who called the defendants or their agents and inquired whether those vouchers could be used for the subject apartments. The calls were recorded and, in each instance, the agent, or other representative, advised that vouchers were not accepted. However, New York State and New York City laws prohibit these defendants from refusing to lease to prospective tenants based on lawful source of income.
It is believed that this is the country's largest housing-discrimination suit.
Commenting on the Supreme Court's determination, Prof. Randolph M. McLaughlin, Co-Chair, of Newman Ferrara's Civil Rights Practice Group, said, "This decision sends a clear message to the real-estate industry that housing discrimination will not be tolerated. The Court clearly recognized that civil rights organizations like HRI have standing to challenge discriminatory housing practices that are prevalent in the real-estate sector."
# # #
If you believe you are a victim of housing discrimination, please do not hesitate to reach out to a member of our Civil Rights team, by calling 212-619-5400.
# # #
SOURCE
DECISION & ORDER ON MOTION TO DISMISS (January 9, 2023) (Rosado, J.)
Housing Rights Initiative v. Douglas Elliman, et al (Complaint)