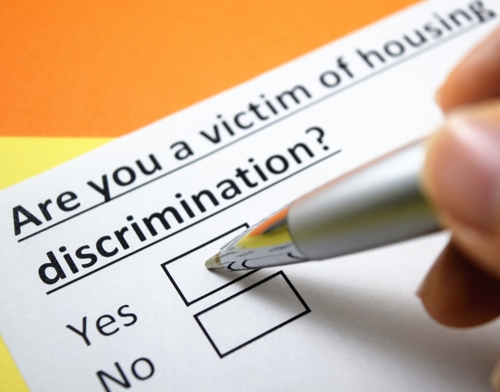 DEFENDANTS STILL CLAIM "LACK OF STANDING"
In response to a recent victory secured by Housing Rights Initiative (HRI) -- in a landmark source-of-income discrimination suit brought against over 100 New York-based landlords, brokers, and agents -- a real-estate firm recently filed a notice of appeal, indicating its intention to challenge the New York County State Supreme Court's refusal to dismiss it from the case.
The lawsuit is predicated on HRI's use of "testers" to determine if a company was discriminating against tenants who used government-funded vouchers. In an opinion issued by the Hon. Justice Mary V. Rosado, the court rejected the defendant's argument that HRI lacked standing to seek relief based on the alleged discriminatory practices.
Commenting in response to an inquiry posed by Law360, a media outlet, Prof. Randolph M. McLaughlin, Co-Chair of Newman Ferrara's Civil Rights Practice Group, observed, "The appeal is frivolous. The Court's decision was correct on the law and the facts. We look forward to vindicating at trial the rights of tenants to use vouchers to assist them in ending their homelessness."
# # #
If you believe you are a victim of housing discrimination, please do not hesitate to reach out to a member of our Civil Rights team, by calling 212-619-5400.
# # #
SOURCE
A prior piece on this win, can be viewed here: Discrimination Suit Survives Challenge
LAW360 ARTICLE: Real Estate Firm Appeals Order That Kept Voucher Suit Alive (subscription required)