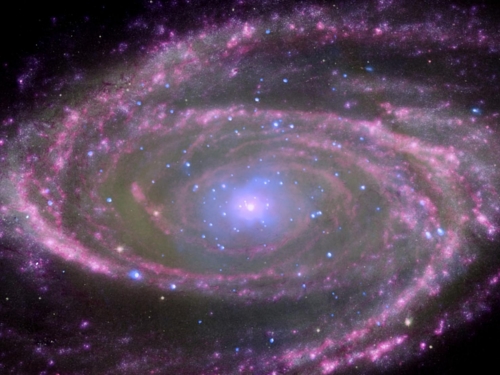 FAILED TO CHALLENGE COURT'S MERITS-BASED DETERMINATION
After losing an adverse possession claim, L.M.D appealed to the Appellate Division, Second Department.
Apparently, the Queens County Supreme Court decided the case based on the following three grounds:
"(1) that the cause of action is barred by res judicata, (2) that the cause of action is barred by collateral estoppel, and (3) that, on the merits, the defendants established, prima facie, the absence of certain required elements of the [adverse possession] cause of action, and the plaintiff failed to raise a triable issue of fact in opposition."
Interestingly, on her appeal, L.M.D. only challenged the first two elements (and not the third). Because she failed to contest the lower court's merits-based findings, the AD2 thought there was nothing for them to decide; that the appeal was "academic." For even if they found in her favor on the first two grounds, she would still end up losing the case, given that she didn't challenge the Supreme Court's merits determination
A dollar for your thoughts there ….
# # #

DECISION