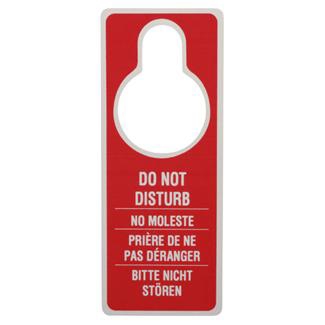 ABSENT "SAME OR SIMILAR" OCCURRENCE AT THE PROPERTY, CASE COULDN'T SURVIVE ATTACK
While staying at a property owned by Diplomat Hospitality Group, LLC., MK was injured when an intruder entered via the window of his ground-floor hotel room. After he filed suit in Nassau County Supreme Court alleging negligent security, the owner's request [made via a motion for summary judgment] to dismiss the case was subsequently granted.
On appeal, the Appellate Division, Second Department, noted that while a property owner is required to protect occupants from "reasonably foreseeable criminal acts," the incident must be "reasonably predictable based on the prior occurrence of the same or similar criminal activity."
Because the hotel established that it had no prior notice of such entries, the AD2 affirmed the dismissal. (Apparently, other criminal incidents at the property weren't found to be an sufficient nexus, because they weren't the "same or similar to the subject occurrence.")
Poor MK got beaten up good there.
# # #