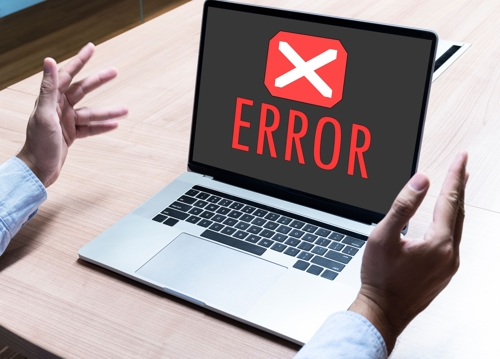 DIDN'T FIND THE OWNER'S ERRORS PROBLEMATIC
While defects in the paperwork supporting a summary proceeding can result in the litigation's dismissal, a question often arises as to whether or not the irregularity is "curable."
In this instance, the landlord made a "misstatement" in its pleadings about the building's multiple dwelling status and sought to correct the error. When the New York County Housing Part denied that request, an appeal followed.
The Appellate Term, First Department, was of the view that the landlord's motion to amend should have granted, since such leave is usually "freely given," particularly in the "absence of prejudice" to an opposing party. Interestingly, it also didn't think the owner's failure to attach a copy of the proposed amendment to the motion -- yet another requirement of such applications -- was that big of a deal, either.
The AT1 opined that the omission was a mere "technical defect, which the court should have overlooked," and thus sent the case back for further proceedings, such as a determination on the landlord's underlying motion for a pre-trial determination in its favor.
Would you have been willing to overlook that?
# # #
DECISION