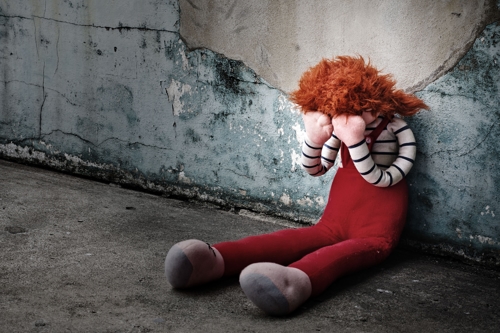 KIDS WERE AT "IMMINENT RISK OF HARM"
After the Bronx County Family Court found that a mother "neglected" her children, an appeal followed.
Upon its review of the record, the Appellate Division, First Department, thought that a "fair preponderance of the evidence" reinforced that the mother suffered from an undisclosed "mental illness" which "interfered with her judgment and parenting abilities," and which thus placed her children "at imminent risk of physical, mental or emotional impairment."
Apparently, the mother "exhibited delusional behavior, underwent multiple hospitalizations for mental illness and stopped taking prescribed medication without consulting with her provider." Given those facts, the AD1 affirmed the outcome, even in the absence of any actual injury to the kids. As it noted in its decision, it was the risk of imminent harm that was the dispositive factor here, given the mother's untreated condition.
Did our health and social service agencies neglect this mom?
# # #
DECISION