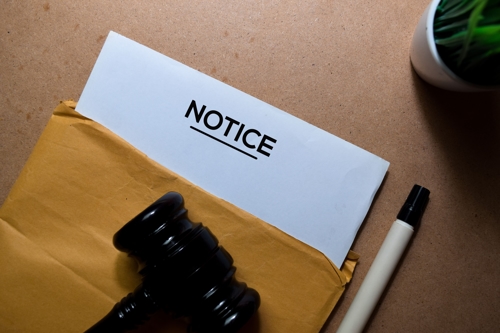 CITY HAS 15 DAYS TO CURE ANY "DEFECTIVE, UNSAFE, DANGEROUS OR OBSTRUCTED CONDITION"
After she slipped and fell on a pothole on Adam Clayton Powell Jr. Boulevard, RDW sued the City of New York. But when the New York County Supreme ended up granting the municipality's motion for pre-trial relief in its favor [via a motion for summary judgment], and dismissed the case, RDW appealed.
On its review, the Appellate Division, First Department, noted that the City established that its employees had searched its records and had confirmed that there was no prior written notice of the condition. And since RDW was unable to show to the contrary, her personal-injury case wasn't maintainable.
While RDW alleged that City employees had inspected the area "several weeks" prior to the fall, the evidence in the record didn't unequivocally establish that such an inspection had occurred (or elaborate upon its extensiveness). In any event, since the City work order was dated April 17, 2012, only 11 days prior to her fall, the AD1 thought dismissal was still appropriate, given that local law afforded the municipality 15 days to cure any "defective, unsafe, dangerous or obstructed condition." [Administrative Code § 7-201(c)(2)]
Seems like RDW tripped up, again.
# # #
DECISION