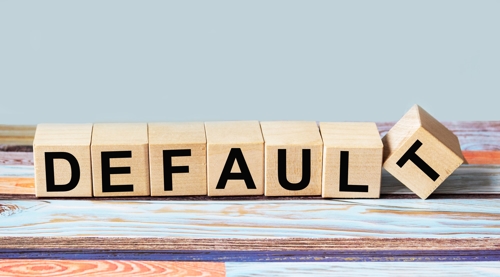 GAP WASN'T SIGNIFICANT ENOUGH, PARTICULARLY ABSENT ANY "PREJUDICE"
In December of 2021, K.B. sued Nugacon Bldg. Services in Queens County Supreme Court alleging breach of a construction contract. Some two months later, in February 2022, K.B. sought the entry of a default judgment (based on the defendant's failure to appear or answer), while Nugacon cross-moved to compel the acceptance of a late answer.
After K.B.'s request for entry of a default was denied, and upon being directed to accept the late answer, an appeal followed. And on its review of the record, the Appellate Division, Second Department, reiterated the strong "public policy favoring the resolution of cases on their merits."
Given that there was "no prejudice" which resulted from "defendant's short delay in appearing and seeking to serve an answer to the complaint," the absence of any "willfulness" on the defendant's part, and the existence of a "potentially meritorious defense to the action," the AD2 thought the court below had "providently exercised its discretion" and left the outcome undisturbed.
Sometimes, too little is not too late.
# # #
DECISION