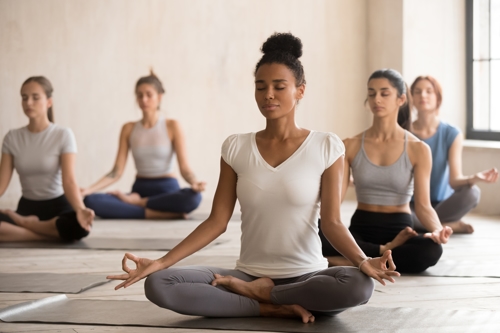 WHILE IT "AIN'T OVER UNTIL IT'S OVER" ... THIS CASE IS NOW DEAD
M.A. filed a personal injury suit against Yogi Trans. Corp, and others, after she was hit by a vehicle operated by N.M., and owned by Yogi.  But the Queens County Supreme Court ended up dismissing her case because she supposedly failed to oppose the defendants' motion for summary judgment -- which claimed that her injuries weren't "serious," as defined by the state's Insurance Law.
When she later sought to vacate her default, the court denied her request. And, on appeal, the Appellate Division, Second Department, was of the view M.A. failed to meet the governing standards which would have entitled her to relief.
While she offered a "reasonable excuse" for her failure to timely respond (and indicated that she had only e-filed and was unaware she needed to submit hard copies to chambers, as required), the AD2 didn't think she properly addressed the merits of her claim. Apparently, M.A. could not competently rebut the opposing side's contention that her purported injuries were all "degenerative" in nature. (Her papers were described as "conclusory," and failed to raise a triable issue of fact as to causation.)
Give those deficiencies, the AD2 affirmed the underlying dismissal order
Now how injurious was that?
# # #
DECISION