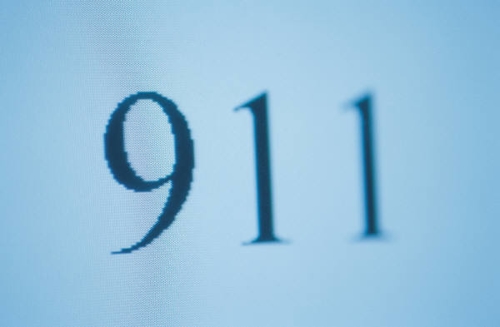 "EXTREME MEDICAL NEGLIGENCE" WAS THE CAUSE OF DEATH
After the New York City Office of the Chief Medical Examiner (OCME) concluded that Dr. HR had caused his patient's death due "extreme medical negligence," the physician filed a special proceeding [pursuant to CPLR Article 78] to have that determination annulled.
But when the New York County Supreme Court denied the request, Dr. HR appealed to the Appellate Division, First Department, which concurred with the denial.
Apparently, the doctor injected his patient with ozone gas, and within 15 minutes, the latter died of a heart attack. When an autopsy was undertaken, the doctor purportedly failed to cooperate with the OCME and provided "incomplete medical records."
Based upon the OCME's investigation and evidence, the AD1 thought that "'the medical examiner set forth a reasonable basis for [her] determination in an area where administrative judgment involves specialized medical and scientific expertise.'"
Given that the doctor's other objections were unavailing, the AD1 let the determination stand.
Sounds like someone is in dire need of assistance ….
# # #
DECISION