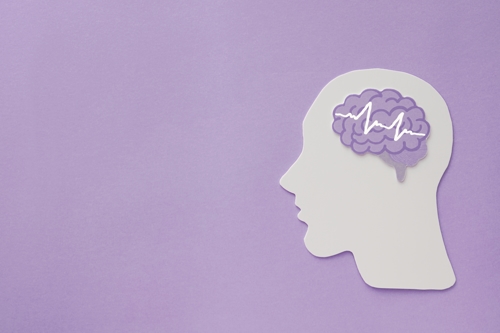 REFUSED TO ACCOMMODATE EMPLOYEE'S SEIZURE DISORDER
According to a press release issued by the U.S. Equal Employment Opportunity Commission (EEOC), a federal lawsuit was filed against the Walmart store in Bullhead City, Arizona, for failing to reasonably accommodate an employee who suffered from a seizure disorder.
Apparently, given her disability, the employee requested that her absences be excused, but the company (after about two months), declined to do so and eventually fired her.
Believing that such conduct violated the Americans with Disabilities Act and the ADA Amendments Act, the EEOC filed a civil complaint, EEOC v. Walmart, LLC, Civil Action No. 3:23-cv-08118-GMS, in U.S. District Court for the District of Arizona, seeking monetary damages (compensatory and punitive), together with injunctive relief enjoining such practices in the future.
In a written statement, EEOC Phoenix District Regional Attorney Mary Jo O'Neill noted, "Federal law requires employers to provide a reasonable accommodation so that employees with disabilities can do their job …. Failing to do so absent undue hardship not only violates federal law, but also excludes an entire segment of the population from jobs. As employment for people with disabilities has reached an all-time high, it is important to protect these rights within the workplace."
Wonder if Walmart got into a fit over that?
# # #