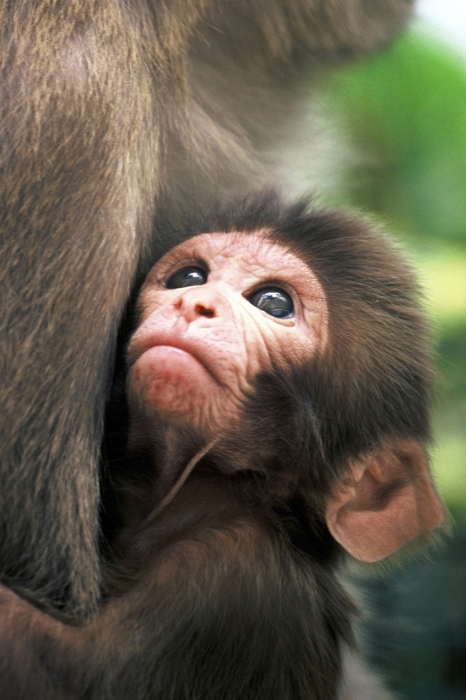 WERE THEY MONKEYING AROUND HERE?
After J.H. was injured playing on the monkey bars at a playground which was part of Locust Valley Central School, his mother commenced an action (on his behalf) seeking to recover damages for his personal injuries. She alleged, in part, that her kid was injured due to the "dangerous and defective condition" of the playground's surface.
When the school tried to get her claim thrown out, it showed (via an expert) that the surface area was made of "engineered wood chips," and that everything was maintained "in a reasonably safe condition," and "conformed to good and accepted safety standards." Yet, the Nassau County Supreme Court declined to grant the defendant relief in its favor.
Apparently, the kid's expert countered that the wood chips were of an "insufficient depth," and that rubber mats needed to be installed beneath the surface.  And that, in the judge's view, was enough to raise a triable issue of fact.
On its review of the case, the Appellate Division, Second Department, agreed that the conflicting analysis warranted a trial. (Issues of "credibility" were not resolvable via the parties' motion papers, and a dispute with respect to the qualifications of the kid's expert was not properly before the court, on appeal, because it had not been raised below.)
In other words, the parties need to take this case to the mats.
# # #
DECISION