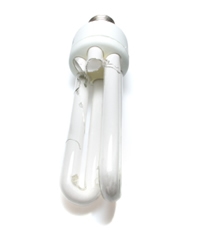 COULD HAVE USED A GUIDING LIGHT
After LR tripped and fell on a water hose which he had left on some exterior steps, LR sued the building owner citing "inadequate lighting" as the cause of his injuries.
When the Suffolk County Supreme Court dismissed LR's case, purportedly due to his having left the hose in the area, he appealed to the Appellate Division, Second Department, which was considerably more sympathetic to his claims.
Noting that the owner failed to address the "inadequate lighting" issue to its satisfaction, the AD2 observed:
"'There can be more than one proximate cause of an accident and [g]enerally, it is for the trier of fact to determine the issue of proximate cause" …. Here, the defendant failed to eliminate triable issues of fact as to whether inadequate lighting in the area of the subject steps contributed to the plaintiff's accident.'"
Because the owner's explanations were found to be "conclusory" and "speculative," the underlying dismissal was reversed.
Is there no light at the end of this tunnel for this landlord?
# # #
DECISION