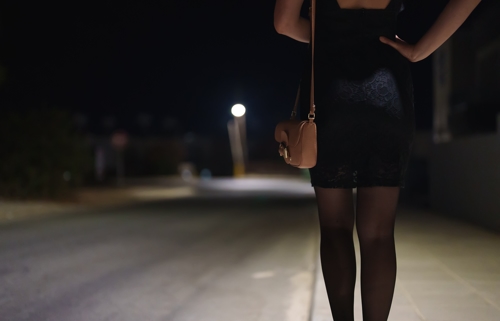 FORCED TEN PEOPLE (ADULTS & MINORS) TO ENGAGE IN "COMMERCIAL SEX WORK"
The operator of a "cantina" out in Mission, Texas, recently pleaded guilty to "sex trafficking of a minor."
The woman (65), who operated an establishment that was known as "Perez Lounge, Rita's Lounge and Rita's Sports Bar," facilitated commercial sex work and admitted to "pimping out" a minor (who was then 16-years-of-age).
With sentencing currently scheduled for September 7, 2023, the senior faces a minimum of 10 years to a maximum of life in prison, together with a fine of up to $250,000. She also agreed to pay restitution of some $840,000 to 14 victims.
In a written statement announcing the plea, Assistant Attorney General Kristen Clarke of the Justice Department's Civil Rights Division, noted that "Human trafficking – particularly trafficking of children – is a reprehensible crime with far reaching consequences. Traffickers degrade human dignity and decimate individual rights while at the same time undermining public safety, border security, economic opportunity and the rule of law …. The Justice Department remains committed to prosecuting human traffickers for this heartless exploitation of vulnerable young people and to obtaining restitution on behalf of victims."
This senior couldn't hustle her way out of that?
# # #