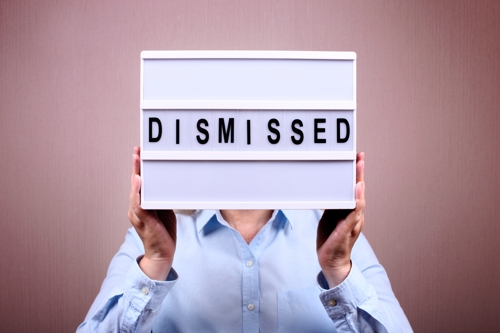 SINCE IT LACKED THE REQUISITE DETAIL, NEGLIGENCE CASE COULD NOT SURVIVE
Injured when her motorcycle collided with some debris which existed on a roadway up in Dutchess County, N.B. served a notice of claim which described the location as "on, in and around Dog Tails Corners Road, Hamlet of Wingdale, Town of Dover, County of Dutchess, State of New York."
When her personal-injury suit was later filed, the Dutchess County Supreme Court ended up dismissing her case in response to the County's argument that the notice of claim lacked the specificity required by law.
On its review, the Appellate Division, Second Department, reiterated that a party asserting a claim against a government authority must include "among other things, 'the time when, the place where and the manner in which the claim arose.'" In fact, the court was of the view that roadway or sidewalk defects "must be set forth with great specificity because of their transitory nature."
Given that the notice here was thought to be "insufficient," and failed to provide Dutchess with "adequate information to investigate the claim," the litigation's dismissal was affirmed.
Think NB took note of that?
# # #