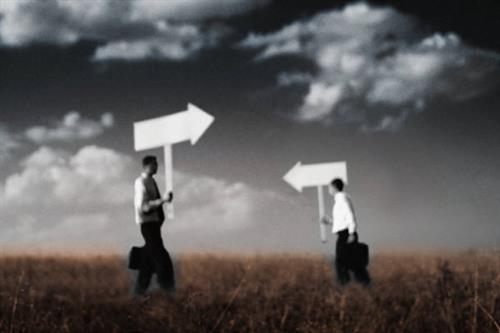 CASE STAYS IN MANHATTAN
After DM filed her personal-injury case in New York County, DL asked that the case be transferred to Nassau, as that was where the accident occurred, where the vehicle was registered, and where the defendant had his office. When the New York County Supreme Court granted that relief, and ordered a "change of venue," DM appealed.
The Appellate Division, First Department, thought it was an error to grant DL's request because the latter's corporate documents listed New York County as the location of its principal office (even though the company wasn't physically present there). It also found it telling that there was no proof of any amendment(s) filed with the state changing its principal place of business to Nassau.
And while there is a preference that cases be brought in the county where the accident occurred, absent a showing of any inconvenience to the witnesses, the AD1 thought the case should remain where it was originally brought.
Everything sure has its place ….
# # #
DECISION