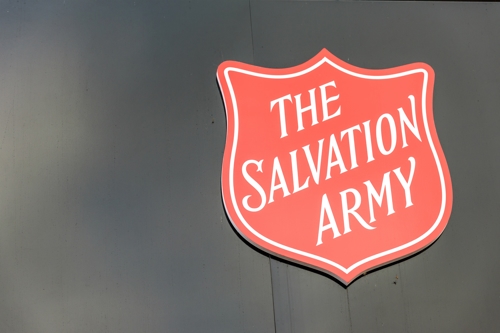 CHARITY AGREES TO PAY $25K TO SETTLE DISABILITY DISCRIMINATION CLAIM
The U.S. Equal Employment Opportunity Commission (EEOC) announced that it had settled a disability discrimination lawsuit that it had filed against The Salvation Army for $25,000 in back pay and compensatory damages payable to the victimized employee.
Apparently, a store manager for the charity's Ann Arbor store, showed "animus towards [a] cashier, including chastising him for disability-related involuntary movements." The manager is said to have reprimanded and eventually fired the employee for "minor mistakes."
Since such conduct was believed to be violative of the Americans with Disabilities Act (ADA), the EEOC filed litigation against The Salvation Army in U.S. District Court for the Eastern District of Michigan (Case No: 2:22-cv-11973). In addition to monetary relief, the Salvation Army has agreed to provide annual training to its Ann Arbor store's management, will submit annual reports to the EEOC, and must issue a written warning to the manager in question.
Kenneth Bird, regional attorney for the EEOC's Indianapolis District, noted in the press release that, "Employers need to make sure that new managers understand their obligations under the Americans with Disabilities Act …. While the misconduct in this case was limited to one new store manager, it had significant repercussions on the disabled employee. The EEOC will continue to hold all employers, even charitable organizations, accountable for violations of the ADA."
As was noted by Dr. Steven Lawson, [Senior Pastor of Christ Fellowship Baptist Church in Mobile, Alabama], "Salvation is not a reward for the righteous, it is a gift for the guilty."
# # #