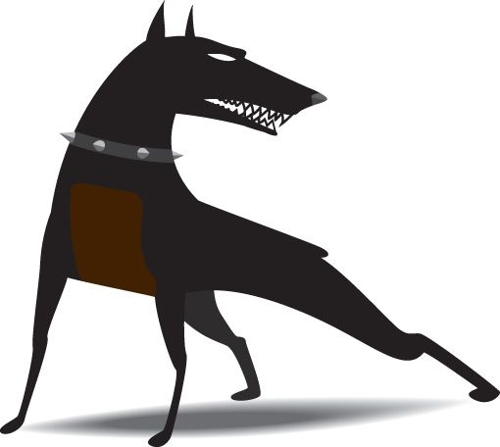 CUSTODIANS KNEW OF ANIMAL'S VICIOUS PROPENSITIES?
Back in March of 2016, RQ, a United States Postal Service mail carrier, was bitten by a dog "owned" by KV & VV. After a personal injury lawsuit was filed, the latter made a pre-trial motion to have the case dismissed as against them, but the Nassau County Supreme Court declined that request because there were "issues of fact" as to whether the owners knew that the animal had "vicious propensities."
On its review of the case, the Appellate Division, Second Department, reiterated the pertinent legal elements that apply to cases of this kind:
"'To recover against a landlord for injuries caused by a tenant's dog on a theory of strict liability, the plaintiff must demonstrate that the landlord: (1) had notice that a dog was being harbored on the premises; (2) knew or should have known that the dog had vicious propensities, and (3) had sufficient control of the premises to allow the landlord to remove or confine the dog" …. "Vicious propensities include the propensity to do any act that might endanger the safety of the persons and property of others in a given situation" …. "Evidence tending to prove that a dog has vicious propensities includes a prior attack, [or] the dog's tendency to growl, snap, or bare its teeth' …."
And, apparently, there was some disagreement as to whether the owners knew, or should have known, of the animal's aggressive tendencies. While the animal's custodians disclaimed any knowledge, according to the mail carrier's deposition, for some five (5) years prior to the attack, he had been complaining to the defendants about their dog's "aggressive behavior and tendency to growl and bare its teeth."
Given that conflicting testimony, the AD2 agreed that it was premature to grant summary relief to the defendants, and affirmed the denial of their request to be released from the case,
We're going to bite our tongue, now ….
# # #

DECISION