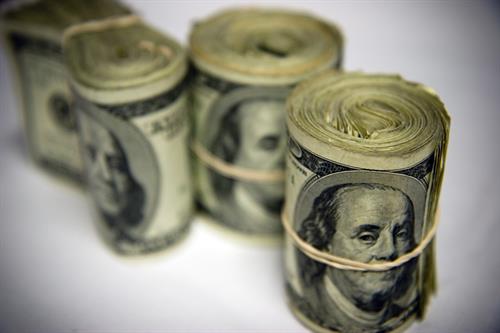 EVEN THOUGH HE WAS WORKING FULL-TIME
When his kid reached 18, dad went to Richmond County Family Court and asked for an order terminating his support obligations because the young man was employed and now living with his father.
When a Support Magistrate denied that request, the dad appealed to the Appellate Division, Second Department, which reiterated the "fundamental public policy in New York" that a parent's support obligation continues until the age of 21.  But when a child is "emancipated," that obligation may suspend earlier. To that end, the youngster must be "economically independent through employment and is self-supporting." However, that test is not met, if the young person "still relies upon a parent for significant economic support."
In this case, while the son worked full-time and paid for his own car insurance, the record showed that the mom "still paid for his food, shelter, clothing, laundry, cell phone service, and an income tax preparation service, and his father provided the child with cash and purchased parts that were used to repair the child's cars."
Given those facts (in the record), the AD2 agreed with the Family Court that the child was not "emancipated" and that the father's request to end his support obligations was appropriately denied.
Are you in support of that?
# # #
DECISION