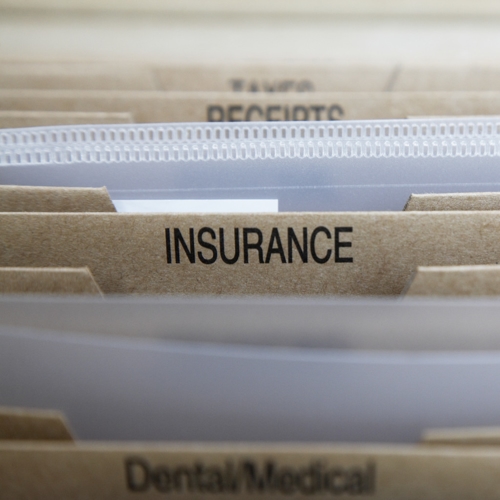 GIVEN POLICY'S UNEQUIVOCAL LANGUAGE, COVERAGE DIDN'T APPLY
After he fell into a trench on a construction site, M.G. filed a personal injury lawsuit against Howland Hook Housing Co., the property owner, and Grenadier Realty Corp., the property manager. When Grenadier sought its insurer -- RLI Insurance Company (hereinafter RLI) – to defend the claim, the latter denied coverage, claiming that the policy excluded "bodily injury" arising out of "Construction and Development Activities."
In response to motion practice, the Kings County Supreme Court ended up disagreeing with the insurer, and found it obligated to indemnify.  But on appeal, the Appellate Division, Second Department, had an entirely different take on he matter.
While an insurer has the burden of showing that an exclusion applies, such language will be "strictly and narrowly construed," and when an ambiguity or uncertainty exists, a court will typically find in the insured's favor. In this instance, however, the AD2 was of the view the policy clearly and "unambiguously excluded from coverage bodily injury arising out of … construction and development activities."
Given that backdrop, and the fact that the trench was part of the construction activities at the property, the AD2 reversed the underlying order, and directed that the matter be remitted to the court below so that a judgment could be entered in the insurer's favor.
RLI must have found that very reassuring ….
# # #
DECISION