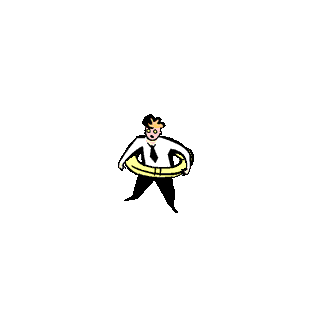 JUDGE PROCEEDED WITHOUT CLEAR WAIVER OF MOTHER'S RIGHT TO COUNSEL
In the Matter of Moor v. Moor, the parties had originally agreed to share custody and each waived child support. But in October 2021, citing a "change in circumstances," the father filed a request with the Dutchess County Family Court seeking child support from the mother because he had sole custody of the kid for an extended period of time (since July 2020).
When the parties appeared before a Support Magistrate, the mother was unrepresented, while the father had counsel. And after she was directed to pay $319.32 bi-weekly, the mother filed objections with the Family Court, which were denied.
On appeal, the Appellate Division, Second Department, noted that the record was devoid of any proof that the mother had been advised of "an absolute right to be represented by counsel at the hearing at [her] own expense, and that [s]he was entitled to an adjournment for the purpose of retaining the services of an attorney.'"
Since the Support Magistrate proceeded without a clear waiver of the mother's right to counsel, the AD2 vacated the underlying determination, and sent the matter back for a new hearing and determination.
Did the Moors really want more of that?
# # #
DECISION