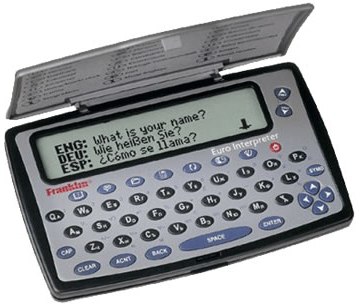 OWNERSHIP ALSO REQUIRED EMPLOYEES TO "ANGLICIZE" THEIR NAMES
A hotel in Taos, New Mexico, was alleged by the U. S. Equal Employment Opportunity Commission (EEOC) to have subjected its Hispanic employees to "discrimination and a hostile work environment." Apparently, employees were not permitted to speak in Spanish while at work, and all "ethnic-sounding names" were anglicized.
The former owner is said to have forced employees to quit when they refused to acquiesce to the name change or to refrain from speaking Spanish.
Since such conducted violated Title VII of the Civil Rights Act of 1964, the EEOC filed a civil suit, EEOC v. Roark-Whitten Hospitality 2, LP., d.b.a. Whitten Inn, et.al., Civil Action No. 1:14-cv-00884-PJK-LF, in U.S. District Court of New Mexico.
After several years of litigation, including an appeal to the Tenth Circuit, the EEOC recently announced a settlement, wherein hotel ownership would pay some $87,000 in compensatory damages to those that were aggrieved by the misconduct.
In a written statement announcing the resolution, Mary Jo O'Neill, regional attorney for the EEOC's Phoenix District Office noted that, "Former owner Larry Whitten used offensive slurs such as "wetbacks" and "n****rs" and he derogatorily addressed Hispanic employees he did not know as 'Paco' or 'Sancho'" ….. These comments are never appropriate in the workplace and squarely fall within the very definition of a hostile work environment."
Now how foreign was that?
# # #