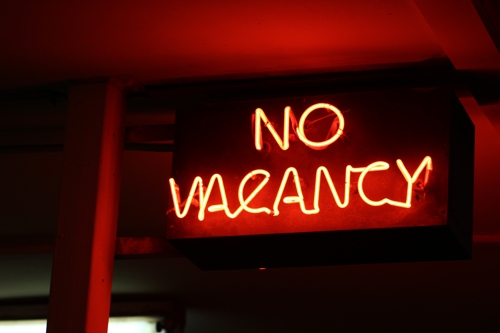 DENIED NURSE A REASONABLE ACCOMMODATION
A hospital out in Wayne, Michigan, known as William Beaumont Hospital, is alleged to have denied a reasonable accommodation to a nurse with a "medical work restriction."
The employee apparently asked to be reassigned to a vacant position for which she was qualified (and that would have allowed her to work within her restriction), but the hospital declined the request.
Believing that such conduct violated the Americans with Disabilities Act (ADA), the U.S. Equal Employment Opportunity Commission (EEOC) filed suit (EEOC v. William Beaumont Hospital., d/b/a Beaumont Health System, Case No. 4:23-cv-11560, in U.S. District Court for the Eastern District of Michigan), seeking monetary damages for the impacted individual together with an injunction enjoining the hospital from engaging in further discrimination.
In a written statement, Office Regional Attorney, Kenneth L. Bird, noted, "When an employee can no longer perform the essential duties of her current job, the ADA provides that reassignment to a vacant position may be a reasonable accommo­dation. The EEOC is always ready to step in to enforce disability discrimination law."
That had to leave the hospital with a vacant stare ….
# # #