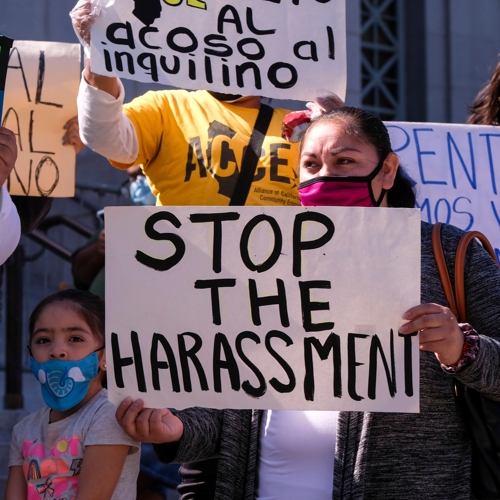 MANAGER MADE SEXUAL REMARKS AND ENGAGED IN INAPPROPRIATE TOUCHING AND GRABBING
According to a press release issued by the U.S. Equal Employment Opportunity Commission (EEOC) in late July, Bojangles' Restaurants has agreed to settle a "sexual harassment and retaliation lawsuit" for $20,000.
Apparently, an employee at the company's Greensboro, North Carolina location was "sexually harassed from March 2020 to June 2020" – with the manager said to have made "numerous sexual remarks," and is also alleged to have "inappropriately touched and grabbed" the employee.
After the individual complained, she was denied the opportunity to participate in a management training problem and was reassigned to a different restaurant. Believing that such conduct was violative of Title VII of the Civil Rights Act of 1964, the EEOC filed suit in U.S. District Court for the Middle District of North Carolina (Equal Employment Opportunity Commission v. Bojangles' Restaurants, Inc., Civil Action No.: 1:22-cv-00739).
Along with the $20,000 payment, the company has agreed to modify its training practices, and will not retaliate against employees who raise "sexual harassment" complaints. (It also agreed not to rehire the manager who engaged in the misconduct.)
In a written statement, Melinda C. Dugas, regional attorney for the Charlotte District noted that, "Employees have a right to be free from sexual harassment in the workplace …. Employers cannot tolerate such conduct or allow managers to retaliate against employees for reporting the harassment."
Think Bojangles did the old soft shoe there?
# # #