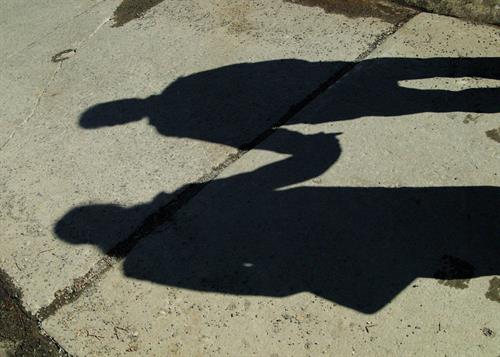 LIMITED JURISDICTION IMPACTED COURT'S REACH
After a father accused his former father-in-law, and sister-in-law, of "family offenses," and temporary orders of protection were secured against them, a Rockland County Family Court judge later decided to vacate those orders and dismissed the proceedings filed against them, citing "lack of jurisdiction" over the parties in question.
When the father appealed, the Appellate Division, Second Department, noted that the Family Court has limited power, or "limited jurisdiction," and by state law can only address certain "criminal acts that occur 'between spouses or former spouses, . . . or between members of the same family or household.'"
Since the parties testified that they never lived together, didn't "interact with each other in a family-like way," and that there was "no direct interaction with the [the in-laws] following the divorce," the AD2 agreed that the lack of an "intimate relationship" – as more particularly defined by the Family Court Act – required that the petitions be dismissed on jurisdictional grounds.
Talk about a lack of intimacy ….
# # #
DECISION