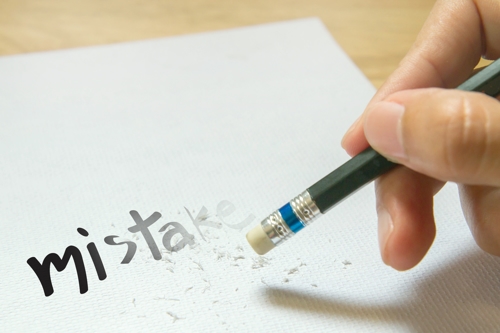 PRISON EMPLOYEE DENIED A REASONABLE ACCOMMODATION
The U.S. Equal Employment Opportunity Commission (EEOC) recently announced that it had reached an agreement with the California Department of Corrections and Rehabilitation over a federal charge of disability discrimination.
Apparently, the Department required a disabled employee go on leave, rather than reasonably accommodate the individual so that the person could continue to work.
Upon an investigation, the EEOC found "reasonable cause to believe" that the Americans with Disabilities of 1990 had been violated. In settlement of that charge, the Department has agreed to modify its training practices, and will also post a notice announcing the outcome of the dispute and advising employees of their rights under anti-discrimination laws.
In a written statement, Armando Hernandez, director of the EEOC's Fresno local office noted that, "This resolution addresses workplace concerns the EEOC sees often, failure to provide accommodations under the ADA and forcing employees to take medical leave …. We commend the California Department of Corrections and Rehabilitation for resolving this charge and for putting in place training measures that will have a significant impact on the employees at the Wasco State Prison."
That sure disabled that dastardly disability practice.