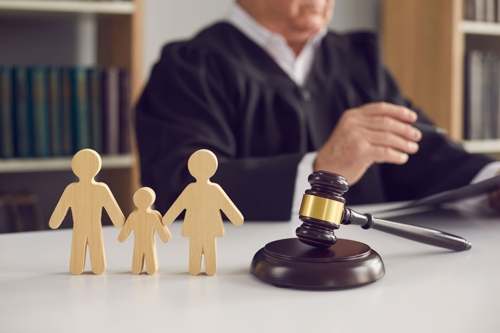 FATHER WAS BETTER ABLE TO PROVIDE FOR CHILDREN
After the Suffolk County Family Court granted the father sole physical custody of their children, the mom appealed to the Appellate Division, Second Department.
On its review, the AD2 noted that the overarching concern in these kinds of cases, is "the best interests of the children," which is determined by examining "'(1) the parental guidance provided by the custodial parent; (2) each parent's ability to provide for the child's emotional and intellectual development; (3) each parent's ability to provide for the child financially; (4) each parent's relative fitness; and (5) the effect an award of custody to one parent might have on the child's relationship with the other parent.'"
Since the Family Court's decision was supported by a "sound and substantial basis in the record," the AD2 declined to disturb the outcome, particularly since the father was "better able to provide" for the kids' academic and overall well-being. He was also more willing to ensure the kids had meaningful contact with the mother.
Now there's no kidding about that!
# # #
DECISION