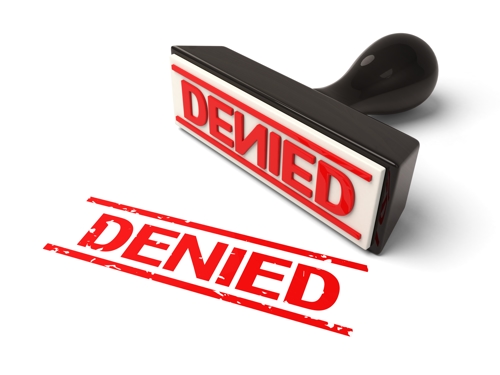 COMPANY ADMITTED THAT IT REJECTED APPLICANT DUE TO HER DISABILITY
Covius Services, a company which provides "services, solutions and technology for financial service companies," was sued by the U.S. Equal Employment Opportunity Commission (EEOC) for allegedly denying a qualified applicant a position due to her disability.
Apparently, the individual in question was required to take prescribed pain drugs due to her chronic conditions, but the company refused to hire her because of her reliance on those medications.
Believing that such conduct violated the Americans with Disabilities Act (ADA), the EEOC filed suit in U.S. District Court for the Eastern District of Washington (EEOC v. Covius Services, LLC, Case No. 2:23-cv-00186) seeking monetary damages (back pay, compensatory and punitive) together with an injunction preventing future occurrences of such misconduct.
In a written statement, EEOC Seattle Field Director Elizabeth Cannon noted, "Fighting prejudice against people who need medication is an integral part of the EEOC's work to eliminate employment barriers for workers with disabilities …. The ADA protects employment opportunity for applicants who can accomplish the essential functions of the job, with or without reasonable accommodation."
Who do you think needed medication after that?
# # #