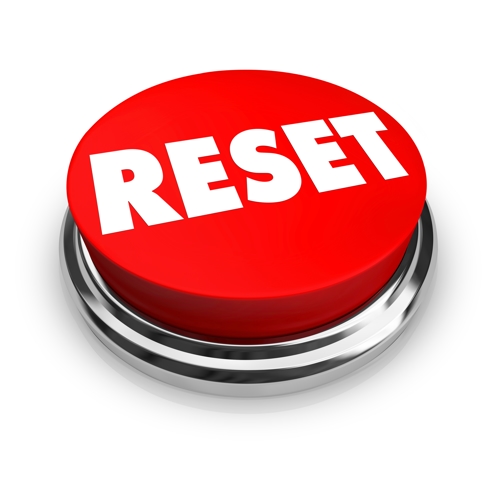 PARTY WAS UNABLE TO PROCEED BECAUSE EXPERT WAS UNAVAILABLE
When her expert was unavailable to appear on the scheduled trial date, RJS asked the court for an adjournment. But, in response, the Queens County Civil Court judge opted to dismiss the case "with prejudice," based upon the plaintiff's inability to proceed.
On its review, the Appellate Term, Second Department, noted that while adjournments are subject to the trail court's discretion, the denial of a request may be subject to reversal when found to be "improvident."
In this instance, RJS asked for a "brief adjournment" due to her expert's lack of availability.  Given the "materiality" of that testimony, the AT2 thought it was error for the trial judge to deny the application given that there was "no indication in the record" that it "was made for the purpose of delay, or that the need for an adjournment resulted from the plaintiff's failure to exercise due diligence." (Additionally, the court noted that the defendant had not opposed the request.)
As a result, the underlying dismissal was reversed, the case was reinstated, and the matter was sent back to the Civil Court for a trial.
Now how trying was that?
# # #
DECISION