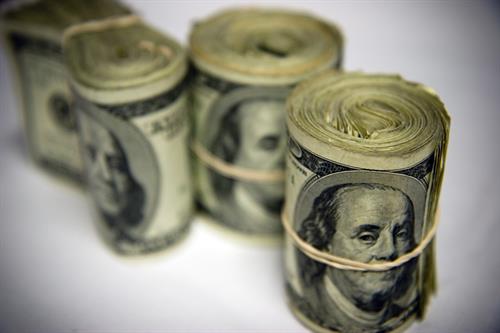 SHERIFF SALE VACATED DUE TO "UNCONSCIONABLY LOW" PRICE
After the Bethel Springvale Nursing Home's motion to set aside a sheriff's sale was granted by the Westchester County Supreme Court, Peekskill Partners, who won the auction with a bid of $100, appealed.
On its review of the record, the Appellate Division, Second Department, noted that a court may set aside a judicial sale when "`fraud, collusion, mistake, or misconduct casts suspicion on the fairness of the sale.'" And while the inadequacy of the winning bid is usually an insufficient basis upon which to seek relief, there is an exception when the amount in question "is so inadequate as to shock the court's conscience.'"
Noting that in New York, "[s]ales at prices below 10% of value have consistently been held unconscionably low," and given that the property was worth about $153,000, the AD2 thought the winning bid of $100, even when combined with a tax lien of tax lien of $3,057.32, was well below the governing threshold and was thus insufficient to withstand challenge.
Think Peekskill Partners were shocked by that?
# # #
DECISION