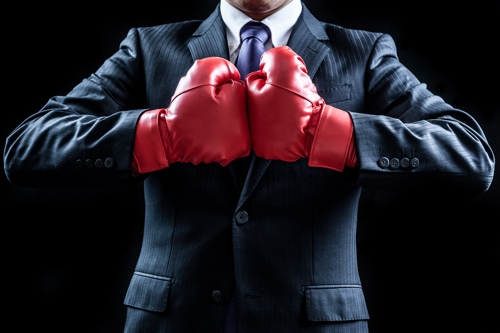 FACES UP TO A DECADE IN PRISON
On July 27, 2023, a Mississippi Department of Corrections officer pleaded guilty to using "excessive force against an inmate, involving the use of a dangerous weapon and resulting in bodily injury."
Apparently, on July 11, 2019, the officer is said to have attacked an inmate with a cannister, and repeatedly punched him in the head, even that the latter was "in a fetal position" on the ground.
In a written statement, Assistant Attorney General Kristen Clarke of the Justice Department's Civil Rights Division, observed, ""Prison officials who engage in such abuses of power endanger inmates and fellow staff members and will be held accountable for their actions …. Using violent physical force as punishment will not be tolerated. The Justice Department will continue to vindicate the Eighth Amendment right of prisoners to be free from cruel and unusual punishment at the hands of prison officials."
The former officer, who is scheduled for sentencing on October 25, 2023, faces up to a decade in prison.
That will certainly pack a punch.
# # #