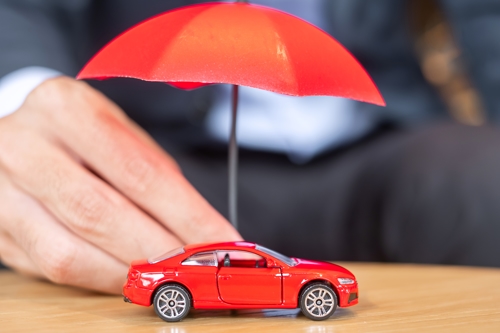 PURLOINED MILLIONS OF DOLLARS FROM UNSUSPECTING CONSUMERS
Claiming that their "extended automobile warranties" were a scam, the Federal Trade Commission filed suit against Kole Consulting Group and its owner claiming they defrauded consumers with their untruthful vehicle coverage claims.
In a recently announced settlement of the litigation, the defendants agreed to a "lifetime ban," and will not engage in "extended automobile warranty marketing and outbound telemarketing," and will also remit a substantial monetary penalty.
In a written statement, Samuel Levine, Director of the FTC's Bureau of Consumer Protection, noted that "Kole and AVP blasted consumers with illegal calls and made bogus claims about bumper-to-bumper warranties …. Today's order bans Kole and his company from the extended auto warranty industry and imposes a monetary judgment of $6.6 million, continuing the Commission's aggressive crackdown on telemarketing fraud."
Looks like this case doesn't warrant any further examination.
# # #